BEST FRIENDS FOR NEVER
Best Friends for Never, an exhibition of ceramics, paintings, and sculptures by Roberto Márquez, Fernando Pintado, and Jonathan Torres. Through their work, the artists explore humor, memory, and chaos. Marquez challenges the viewer's expectations of ceramics—their dimensionality, texture, and presentation—by co-opting the idiosyncrasies of painting; he uses subversive tactics such as material transformation to expand on the idea of humor within his self-supporting works. Pintado juxtaposes his own nostalgia and memory to demonstrate the tension of lived experience. His collaged paintings incorporate text and poetry and involve elements of music, theatre and printmaking, which prompts viewers to wonder whether they miss what they remember or misremember what they miss. Torres investigates notions of haunting and hazy memory, darkness, and misery through his chaotic self-portraits; he allows just enough space between the abject and abstract for viewers to see themselves in his paintings and sculptures. The three artists question the translation of concepts among media and the illusion of the surface and its content by demonstrating the conflict between our assumptions and reality through their artistic practices.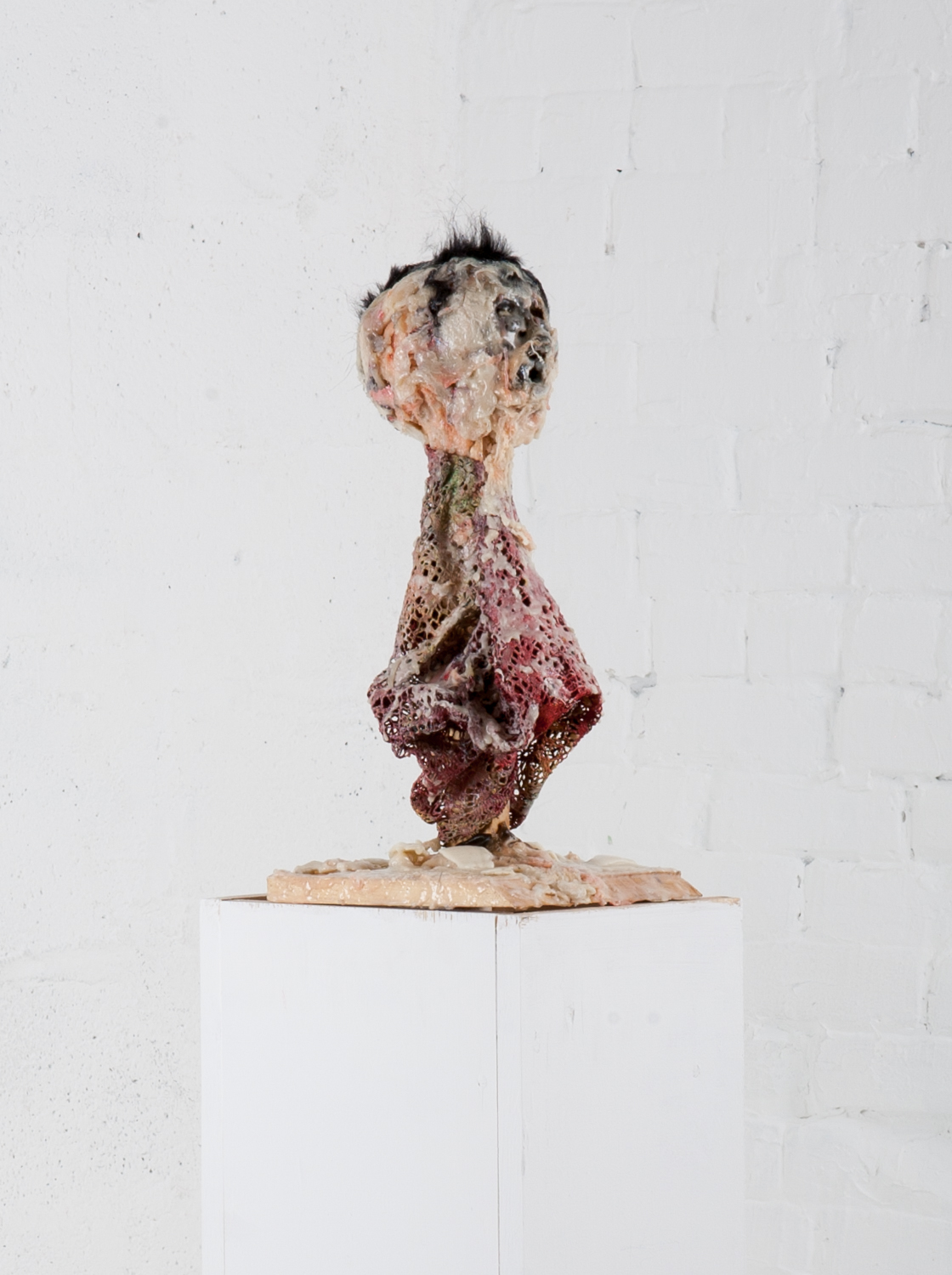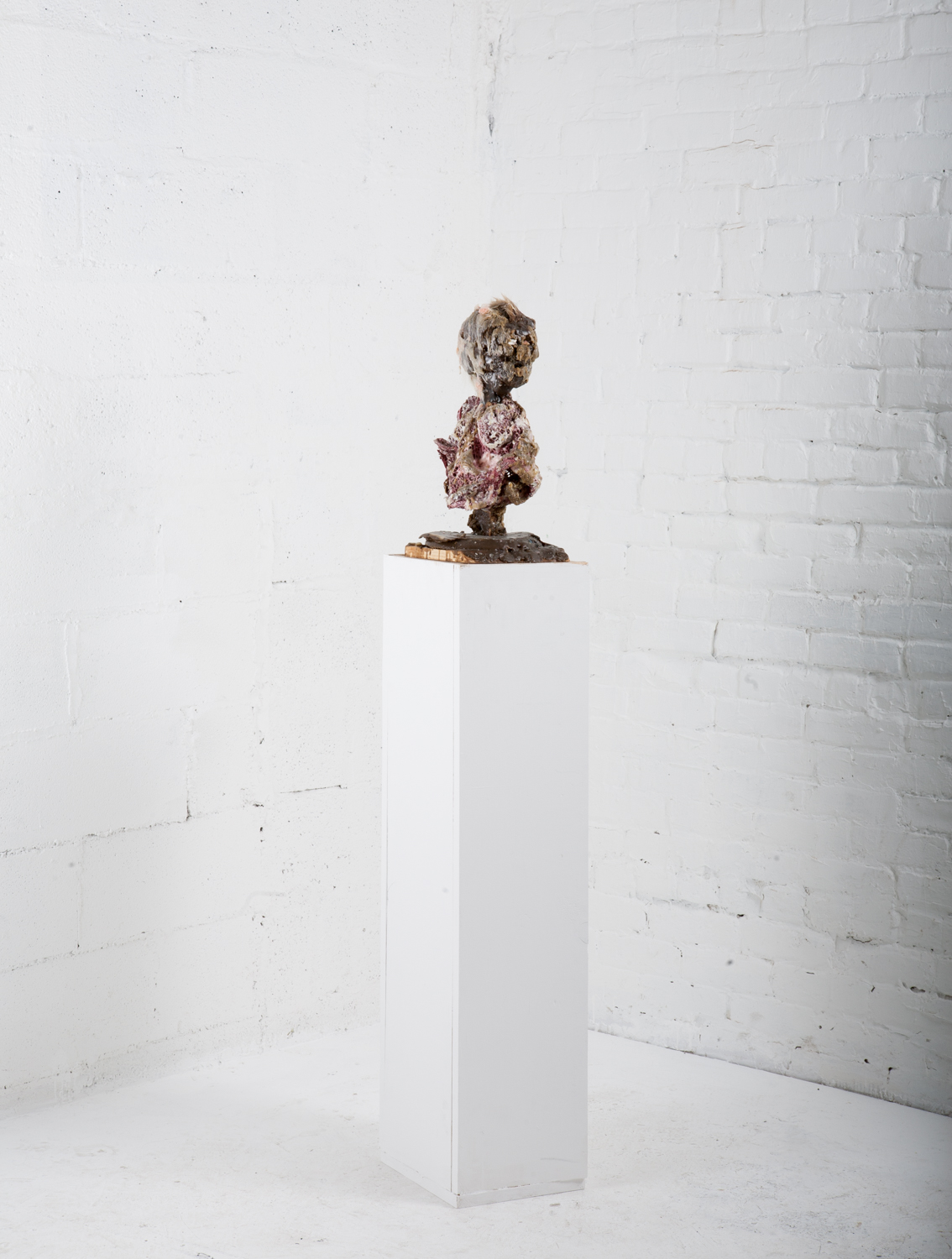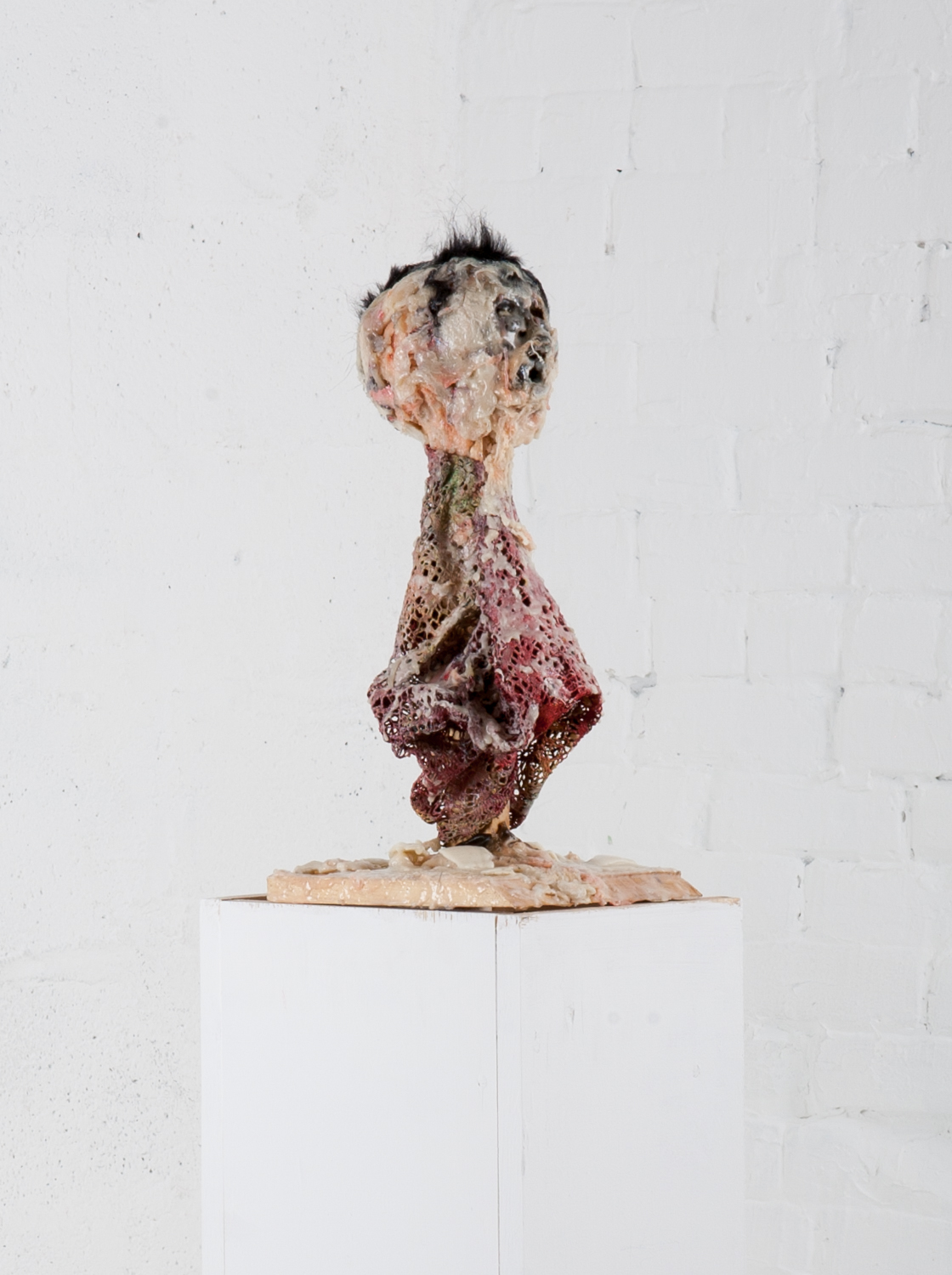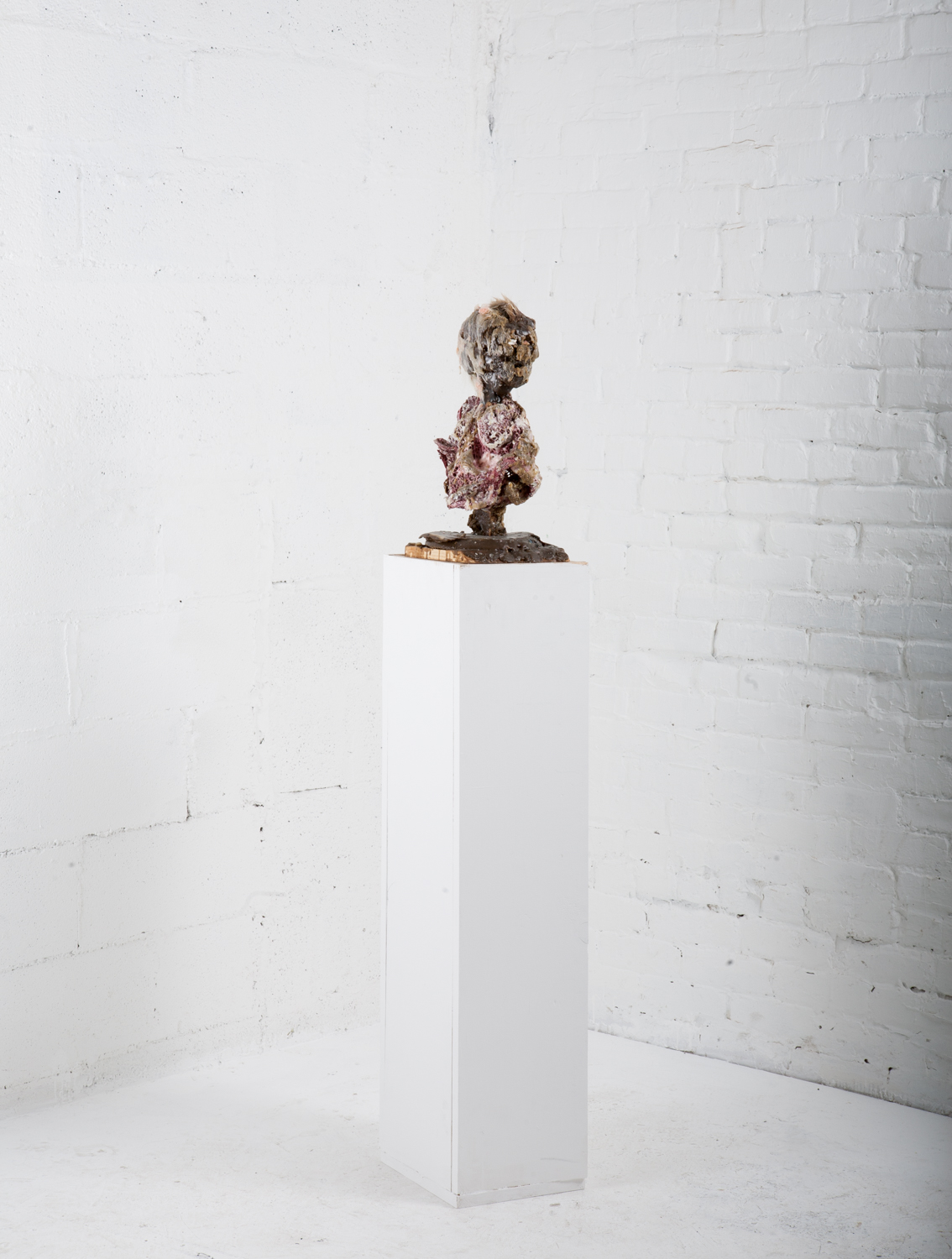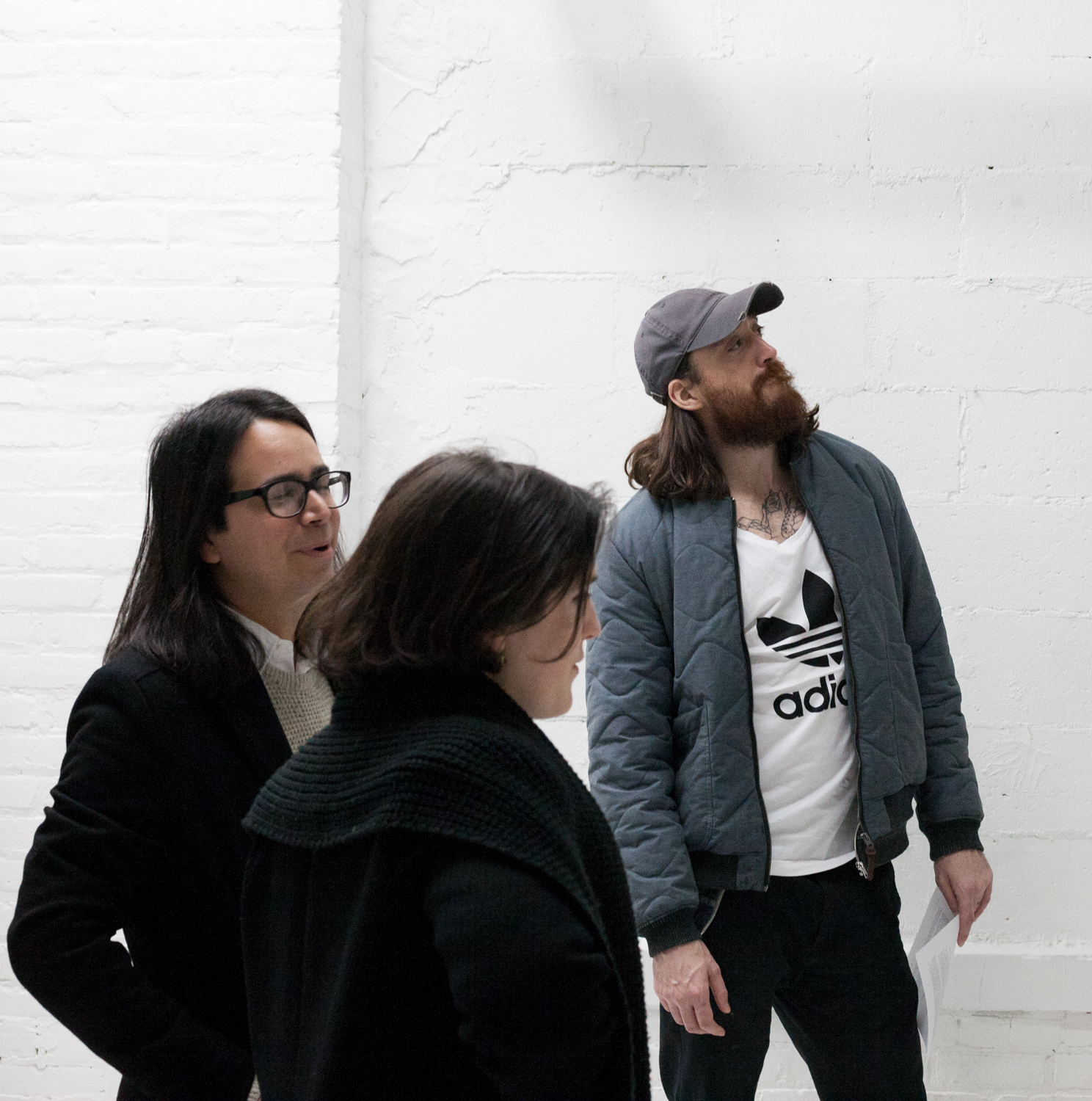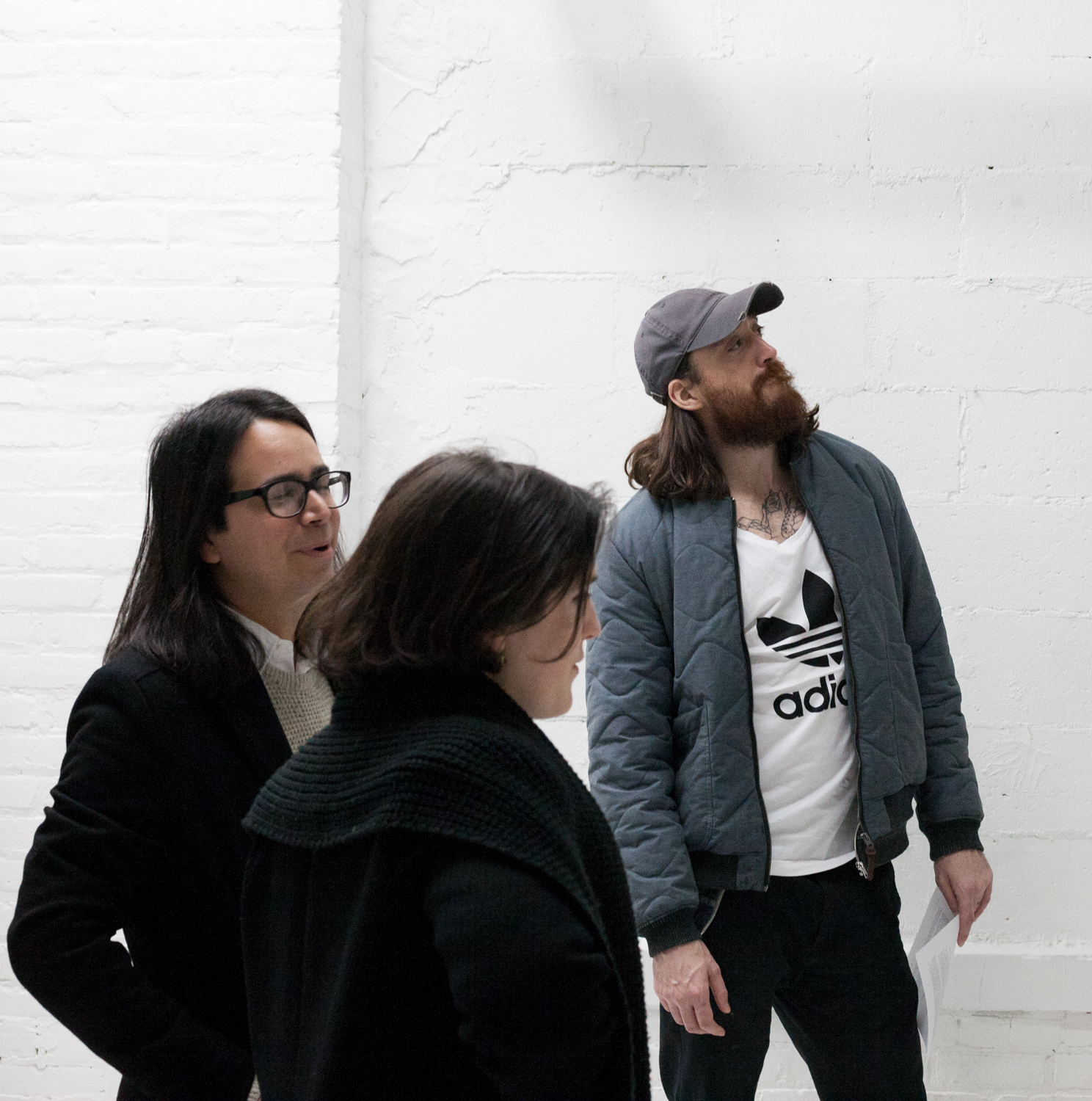 MISTAKES ARE SCARIER THAN MONSTERS
Noah and Nathan Rice/UMBRELLA WORKS and Jason Vivona/MERDE ILLEGAL speak en masse through the annals of the cosmos, wormhole connectivity, and the true dream power of an awe inspiring universe. Cobbling together images to transfer the light that is not of this body, inscribing formless messages from "god" into the flowing river of human energy and consciousness. Separate, yet one, the three discuss the satiation myths of our time through male hustlers, mystical chambers, disjointed true forms, and skulls n' shit.